Located in West Palm Beach and Serving the Surrounding Areas
Located in West Palm Beach and Serving the

Surrounding Areas
CODE-COMPLIANT INSTALLATION IN WEST PALM BEACH
Seacoast Septic & Plumbing will assess your property and determine which septic tank is most appropriate according to your family and business needs. We take the time to discuss and understand your particular requirements and also handle building code permits that are necessary for installation in West Palm Beach. To ensure your septic tank is consistently compliant with local guidelines, we offer convenient service plans for your security and peace of mind.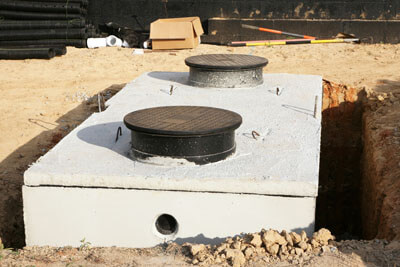 Seacoast Septic & Plumbing septic systems services include: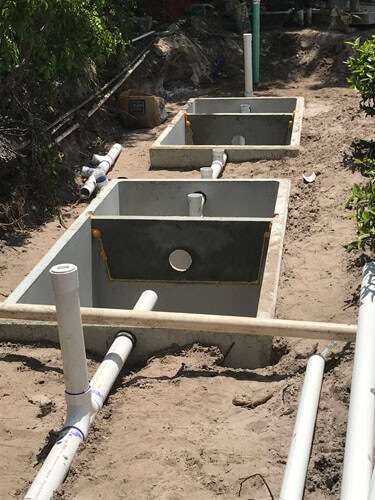 Renovating in West Palm Beach? Free septic tank system evaluation
When it is time for home improvements, remodeling, or additions to your home or business in West Palm Beach, contact Seacoast Septic & Plumbing at (561) 478-7878 for an assessment and professional advice to ensure your septic tank remains secure. Contact us for an appointment and a free consultation
We know all too well that a plumbing or septic issue can strike at any time day or night. If you are awoken in the middle of the night to a foul smell coming from where your septic tank is located, don't wait until the morning to deal with the issue. Our experts will be by your side ASAP to properly diagnose and resolve your issue with minimal interruptions to your life.
SERVICING YOU

PEACE OF MIND