Located in West Palm Beach and Serving the Surrounding Areas
Located in West Palm Beach and Serving the

Surrounding Areas
We're the Best, Flush the Rest!
Over many years of quality, professional plumbing service in West Palm Beach, we have acquired the ability to quickly and accurately diagnose the plumbing work that needs to be done. This makes it possible for us to provide you with a realistic and fair estimate before any service is begun.
We use our own equipment, this saves you from extra rental fees or delays when the right equipment is not readily available to others. It also means less time involved once the job has started. Since 1970 Seacoast Septic & Plumbing has provided West Palm Beach & Southern Florida customers the highest level of service, guaranteeing them 100% satisfaction on every job.
For more than 4 decades in West Palm Beach, our dedication to providing residential and commercial plumbing clients the best possible plumbing and septic services along with a steady rate of expansion have allowed us to become West Palm Beach's leading plumbing service provider. The success we've enjoyed is the result of hard work, quality, cost effectiveness and extraordinary customer service. With a demand for quality from our staff, we are prepared to meet your plumbing and septic needs 24 hours-a-day, 7 days-a-week. Even after normal business hours, we answer our phones. So you will always talk to a real live person, not a pre-recorded message. Our plumbing and septic crews carry an extensive service background and are always in-the-know about the latest plumbing technology. So, they're ready to handle any plumbing situation, whether it's providing hydrostatic drain cleaning, water main repairs, sewer main repairs, lift station maintenance, camera/video drain inspections, or even commercial water heater repairs.
Leaks occur when seals inside the faucet become dirty or worn. Though you may choose to replace worn parts, replacing your old faucet with a new one can upgrade the look of your kitchen, bathroom or tub/shower decor and avoid further repair problems.
Seacoast Septic & Plumbing of West Palm Beach has established itself as a leading and reliable provider of plumbing services for the West Palm Beach, FL area. We employ knowledgeable, licensed plumbers to ensure that work is done right the first time.
And The
Surrounding Areas
We pride ourselves on always being
on time and also giving you a fair
price for the work that we do.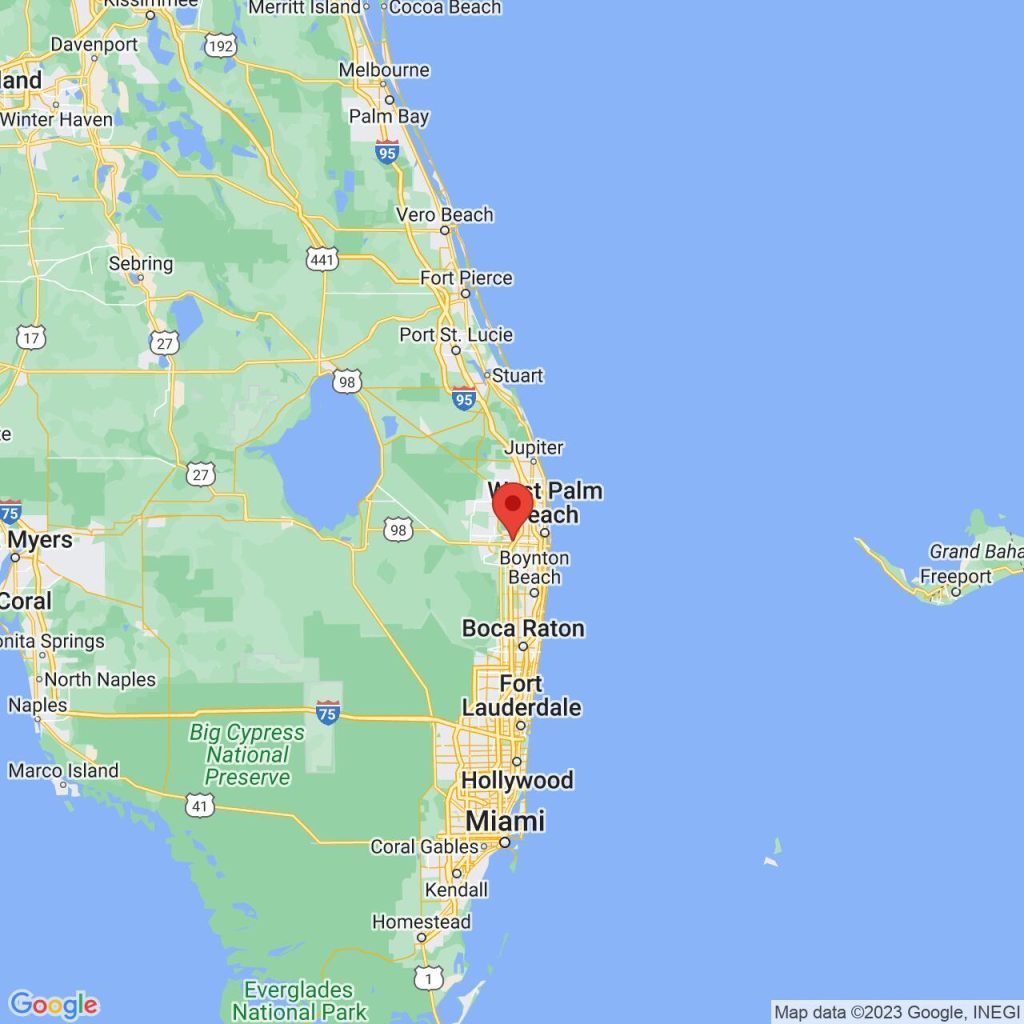 FILL OUT THE FORM TO GET STARTED!